Pool Renovation Event Online 2020
If you are experiencing problems viewing the Live Stream, click here
Tonight's Event & SALE END
-
1 PURCHASER WILL GET THEIR LINER FREE
-
1 PURCHASER WILL GET THEIR LINER FREE
Randy Lennartz - 204.890.5206
Started in the business in 1984 and was fortunate to come to Aqua Tech in 1987. I've personally built or renovated several hundred pools and am currently responsible for overseeing the inground pool renovation department operations. I also provide technical support to the pool renovation customer service team.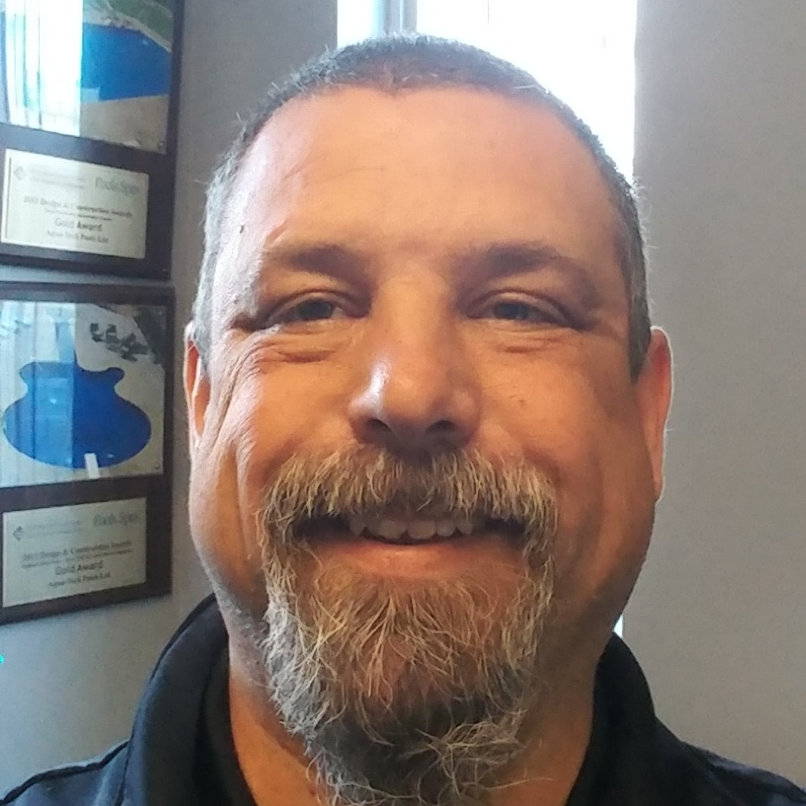 Sean Mayer - 204.391.1690
Sean Mayer has been with Aqua-Tech Pools for 14 years, 5 of those years in the pool renovation department. Now Sean works with homeowners to develop great backyards. Anything from a basic liner replacement, all the way up to a complete backyard makeover. He is looking forward to working with you at any level of renovation you are looking at completing.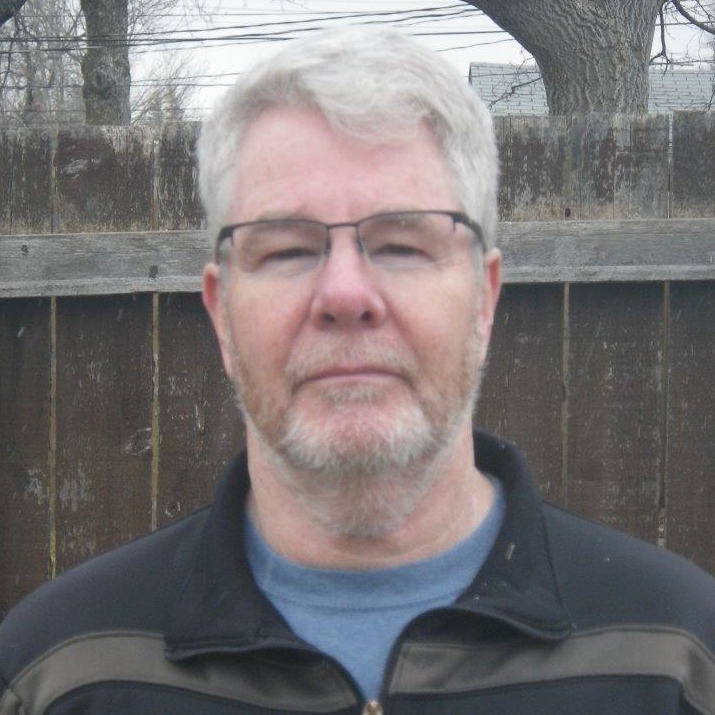 Alan Cox - 204.232.6963
Alan Cox has been in the swimming pool business for over 20 years. He built in ground pools for Aqua-Tech in 1985 and 1986, and worked at commercial pool maintenance in the mid 90's. He has been back at Aqua-Tech since 2001, starting in the parts & service department, moving into pool renovation sales, and within the last 10 years, into backyard design with in ground pools and spa sales. With a well-rounded knowledge of the pool industry, he is looking forward to helping you plan your Aqua-Tech backyard dream space.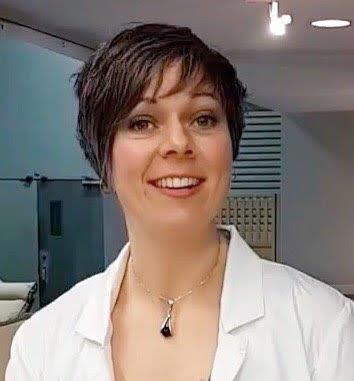 Kathi Belcourt - 204.232.6846
Kathi has been a part of the Aqua-Tech team since 1994. As a summer job evolved into a career she has helped pool owners make better places to come home to. If you ask her what her job titile is she will simply say Hakuna Matata - a problem free philosohy (that saves her Aqua-Tech family time and money).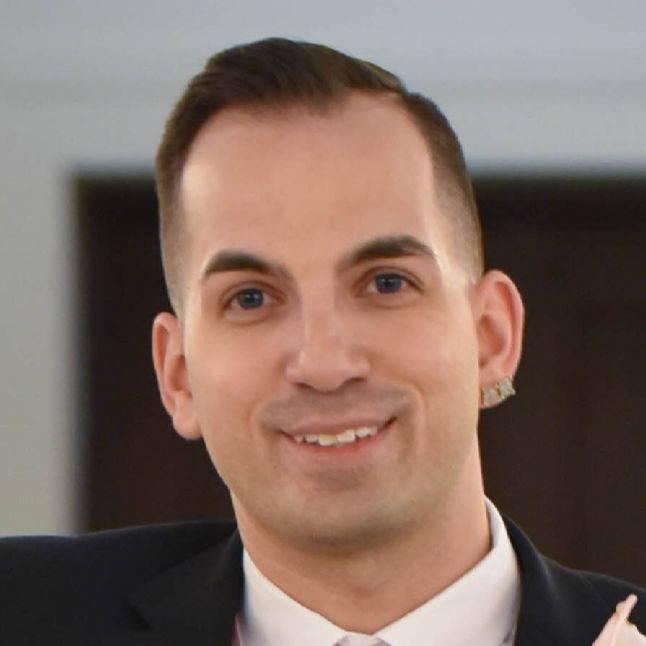 Chad Kozody - 204.294.2676
Hello I'm Chad I've been in the pool industry for 15 years. I can assist you in all your pool reno needs. We will work together to find the right solution for you. From our professional crews, excellent time management we get the job done right the first time. So let me know how I can help you.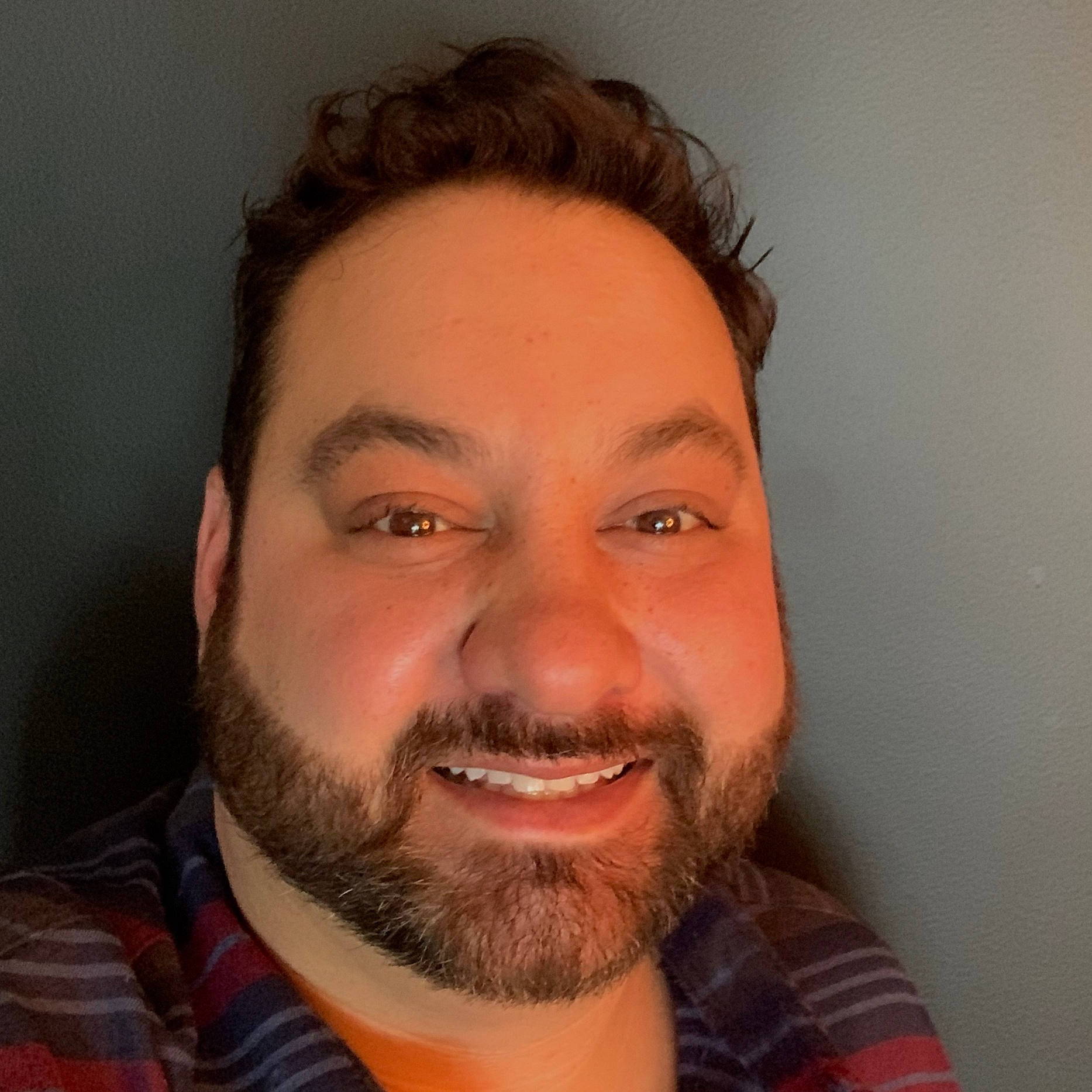 David Ali - 204.292.0127
David Ali is a designer with Aqua-tech and has been a fixture in Winnipeg's home and yard improvement scene for more than 20 years! He strives to help his clients navigate the do's and don'ts of any renovation, helping them make practical stylish decisions. David's hands on approach has helped him make lasting relationships and a solid reputation in our community. He is available to answer any questions you may have and is eager to help you transform a dated/distressed space into something you can be proud to come home to.